what a shitty day. It is the first time ive posted anything in a week though so I guesse thats a bonus. in case you wonder where all the brilliant ideas i come up with originate, heres a view putos.
on the other hand what is up with the band X?
or maybe you just wish you could skate kendall.
either way ive been trying to upload a short park montage from the first couple days at bellingham and goontube is not having it. so you will have to sit, be patient, enjoy a adult beverage, maybe a luna bar, odwalla bar or perhaps a cliff.
heres dan readmychestidiot of todossomoslee fame
heres my friend brooks from oceanside. frontal blunt, orcas island
this is me and my friend kyle beckman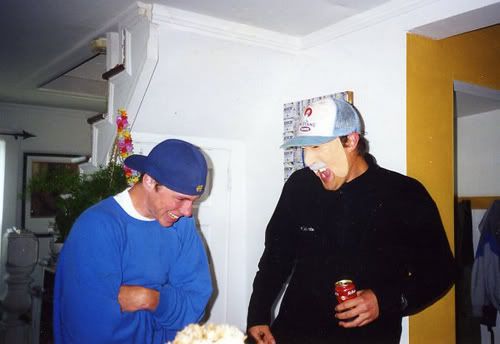 rdubs
your grandfather
cam
why not?
go ahead.....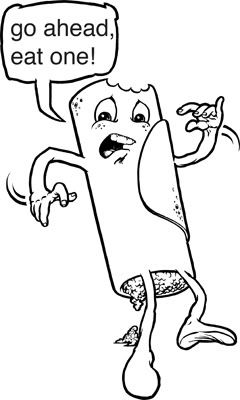 sasquatch, lime in peaks, head in legs........
cool spot
peace........
-agentasian