photowize. The weather has set back in this last week. after a so far super mild winter, with plenty of dry days, the cold and precipitation are back. With that comes the stirring and pacing and the wunders of where skateboarding can possibly happen in the northwest corner of the united states of america. But being the addicts we are, we always seem to find something or sumhow? to fuel what fuels us. Anyways all of these photos are from yesterday, with the exception of a few from a trip last week to Oak Harbor. You will certainly enjoi the photos of are late night, post skate session, snow-skate? contraption obstacle we configured. good friggin times with the bois.
first off, the man keepin the most real, Mr. P!!!!!!!!!!!!!!!!!!!!!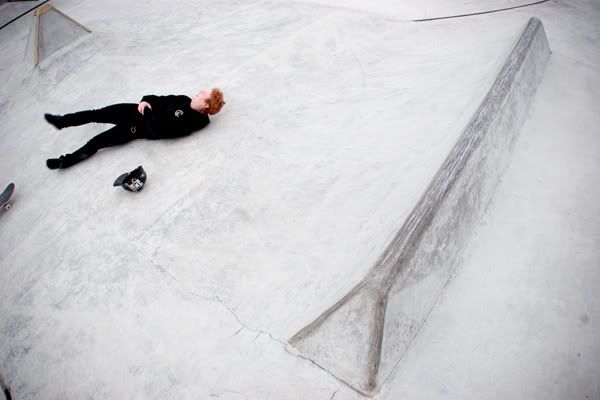 ginger down.
ginger down.
backside
fruntside lien smack-a-roo.
Even though it was snowing and quite frigid we took both of my boxes to a small covered zone near the cribbage.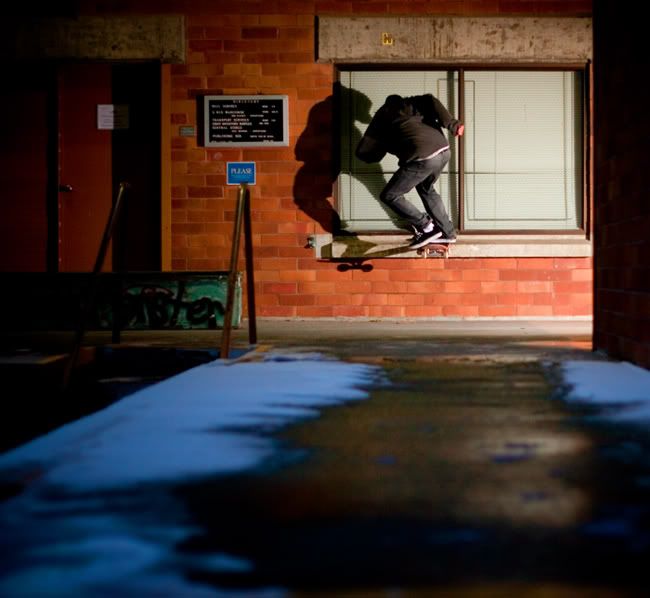 yeah, its a butt shot. so what. itz snowin. seamus with a frunt noser.
alex sandlin ladies and gentleturds
five-oh
smith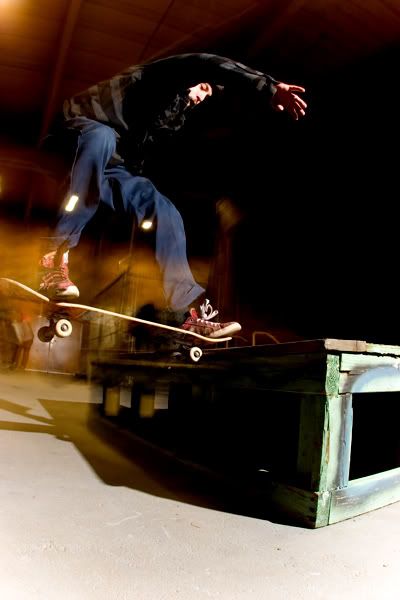 tail
alexi chichagcoff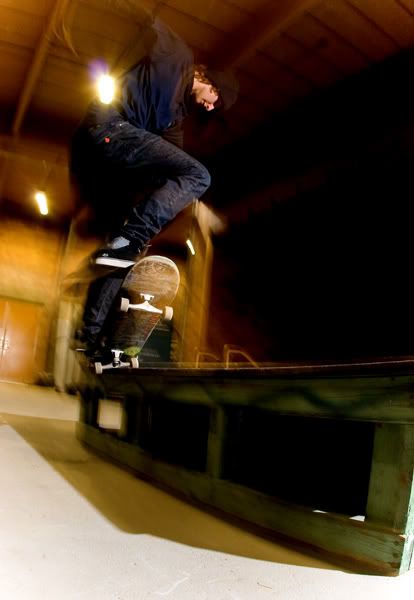 danny lindsay, fruntal
tripout. danny's one of favorites
oops......back to the skatepark
ryan
williams
seamus, swatch crookles
fruntside crookles
tyler dah-doi, backside tailerrooski
and then on to the late night, when we become shredders of the snowskate...
the setup. one of a few different variations.
course mapping
gotta tell the family.....
-agentasian