this is going to be a 2 part post, as the weekend consisted of 2 days. This is Saturday. Me, Seamus, Keegan, and Cam took our adventures out of this boring town but only to a small village a bit north. I have been working in the beformentioned village so I have been doing a bit a recon and this was the fruits of my non-labor. We ran into the autistic sasquatch, which was a awesome treat. He had his mo-ped and that was awesome. I wish we always had those little guys around for towing. So fun.
this was our ride for the day. Perfect skate mission mobile.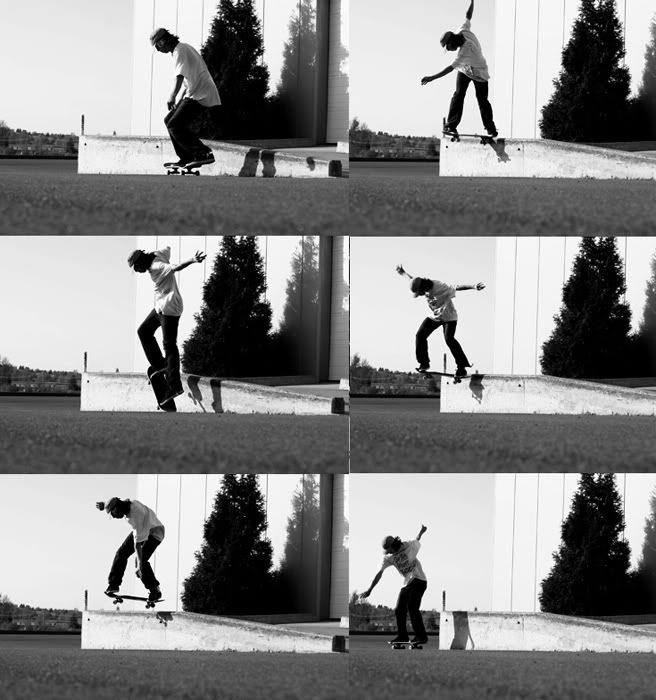 Seamus
Cam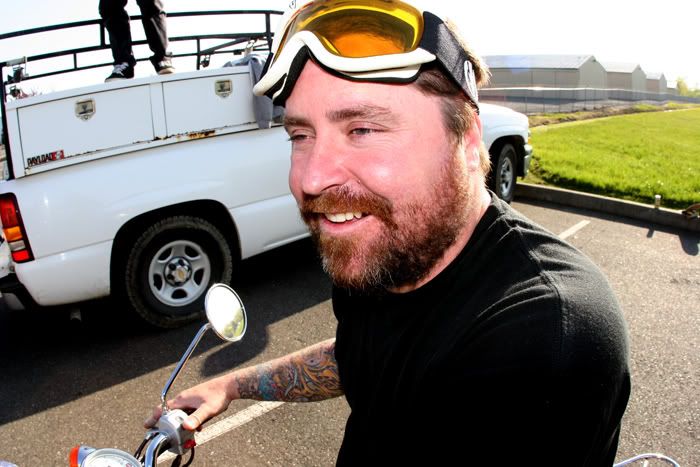 the Austistic Sasquatch!!
footy!!!
-agentasian