went down today with cam, ryan, jk, john and dan.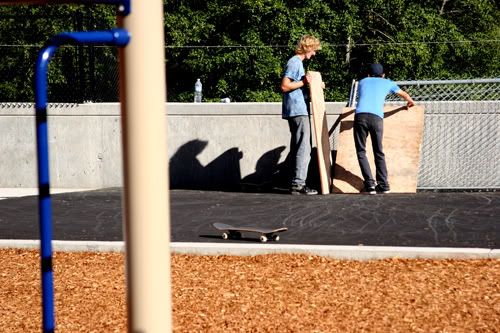 getting things ready
yep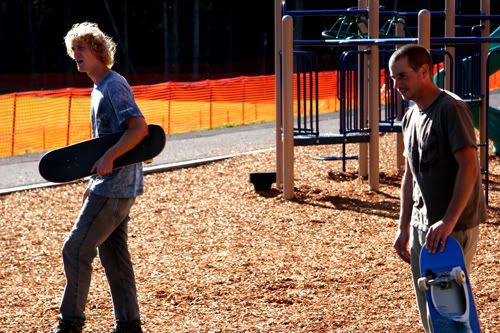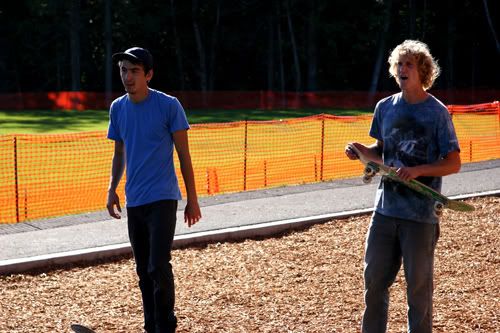 minor adjustments for the optimal ripping
this thing looked dumb compared to our setup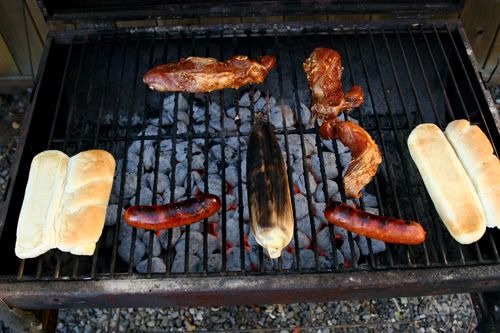 then to me casa for some grubs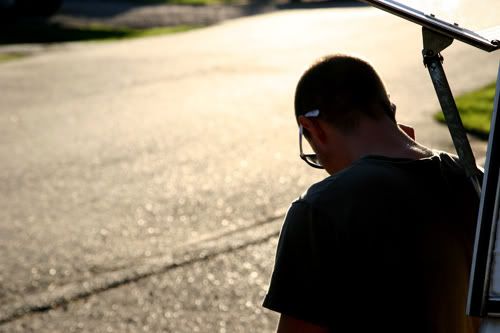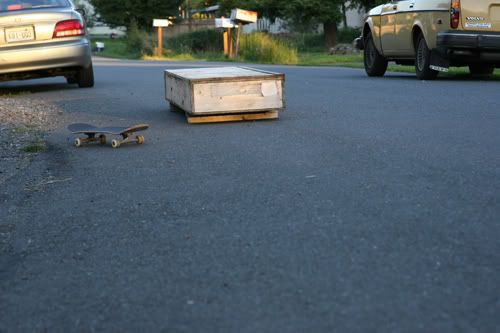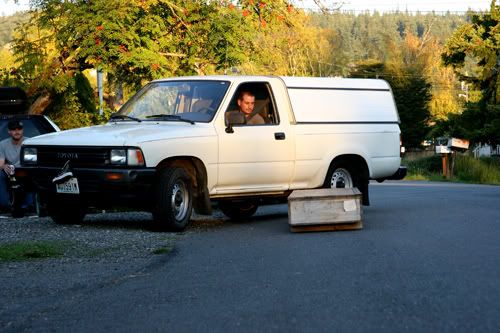 good times boys. lets do it again. I hear its gonna rain for the next...hmmmmmmmmm..six months.
-agentasian